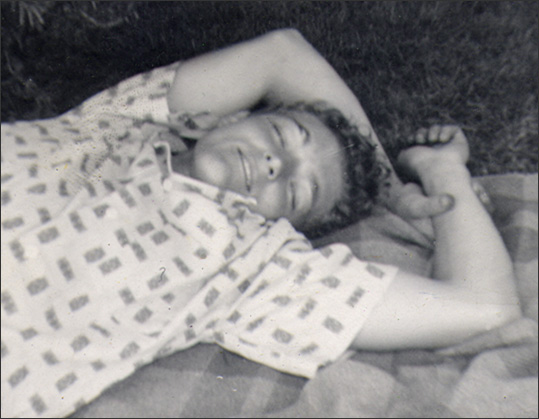 Sixteen in March. After Grade 10 exams take the Greyhound to Clearbrook in the Fraser Valley in BC for summer jobs. Grandparents, aunts and uncles. Meet Frank Doerksen at his family's strawberry patch.
Part 1 Clearbrook. Part 2 Yarrow. Part 3 Frank visits La Glace. Part 4 Christmas. Part 5 rest of grade 11. Part 6 summer, Canada Council sponsored trip Stratford Ontario for a week at the the Shakespeare festival with high school students from all over Canada.
---
There is the touching that steals in, and then warmth is crowded out by intensity, and talk by long silences. The two kinds of love - it is nice to have men for plain friends like Gerald and Peter Dyck. I like men. But I like the touching too, and its something I need.